Welcome to Dodgers RBI at YMCA of Metropolitan Los Angeles!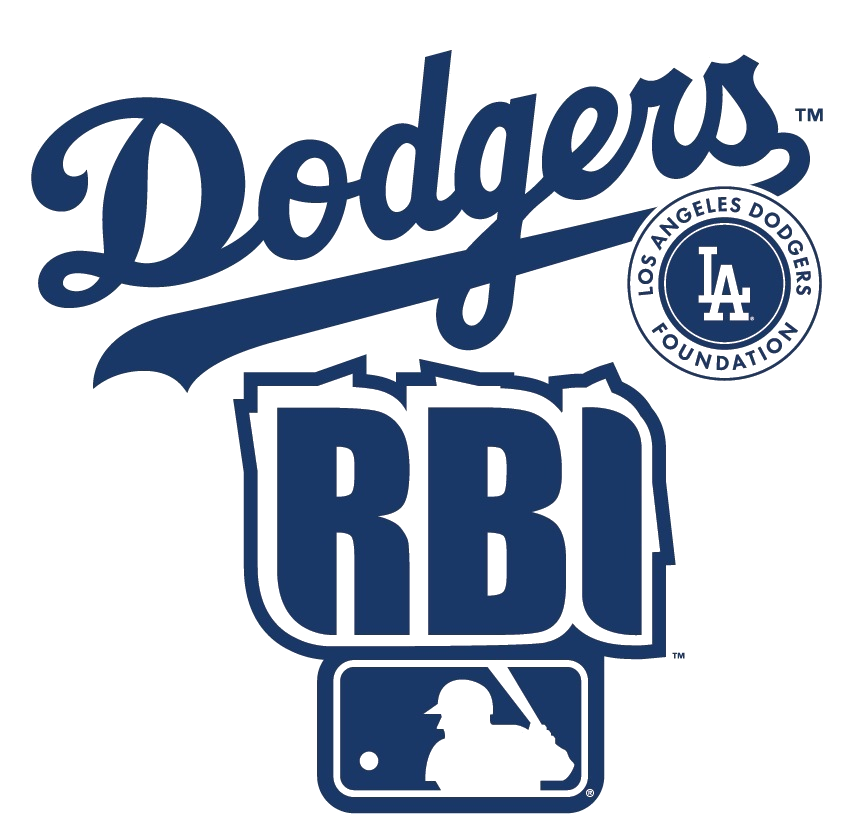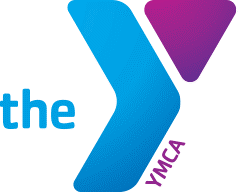 If you would like to join Dodgers RBI, sign up or contact us for more information.
Phone

213-351-2283 
Address 
4801 E. 58th Street, Maywood, CA 90270
Park Director
Blake Morris 
Dodgers RBI Includes
*All resources are free with registration

Uniforms
Equipment 
Financial Literacy Sessions 
Fitness Clinics
Career and College Accelerator Opportunities
Dodger Day Community Festivals
Regional Teams for High School Divisions 
Free Eye Screenings 
Dodgers Reading Champions 
Coaches Trainings
Baseball and Softball Clinics
Parent Advisory Team 
PlayerFest
Plus More!  
Dodgers RBI (Reviving Baseball in Inner Cities) is a baseball and softball program of the Los Angeles Dodgers Foundation (LADF) that aims to: increase participation in the sport and use sports participation as an engagement tool to increase access to education, literacy, health, wellness, and recreational resources in underserved communities. Dodgers RBI is bigger than baseball and focuses on youth development as it engages communities and families in programming.
Program Goals
To increase participation and interest in baseball and softball among under resourced  youth with an emphasis on increasing participation amongst African American youth, girls, and youth ages 13-18.
To use the sport as an engagement tool in order to increase access to educational resources and increase positive attitudes towards educational opportunities among program participants.
To use the sport as an engagement tool in order to increase access to health resources and increase positive attitudes towards exercise and healthy habits among program participants
To provide a safe and fun atmosphere for play while promoting positive character development among program participants.